Your Neighborhood Craft Beer Shop and Bar in the Heart of Downtown
After 6 years of The Hop Yard North Raleigh being in buisiness, we have opened the doors to The Hop Yard - Wilmington. We love Wilmington and as an expanding city, with a great vibe and an ever growing craft beer market, its a great place to establish a second Hop Yard.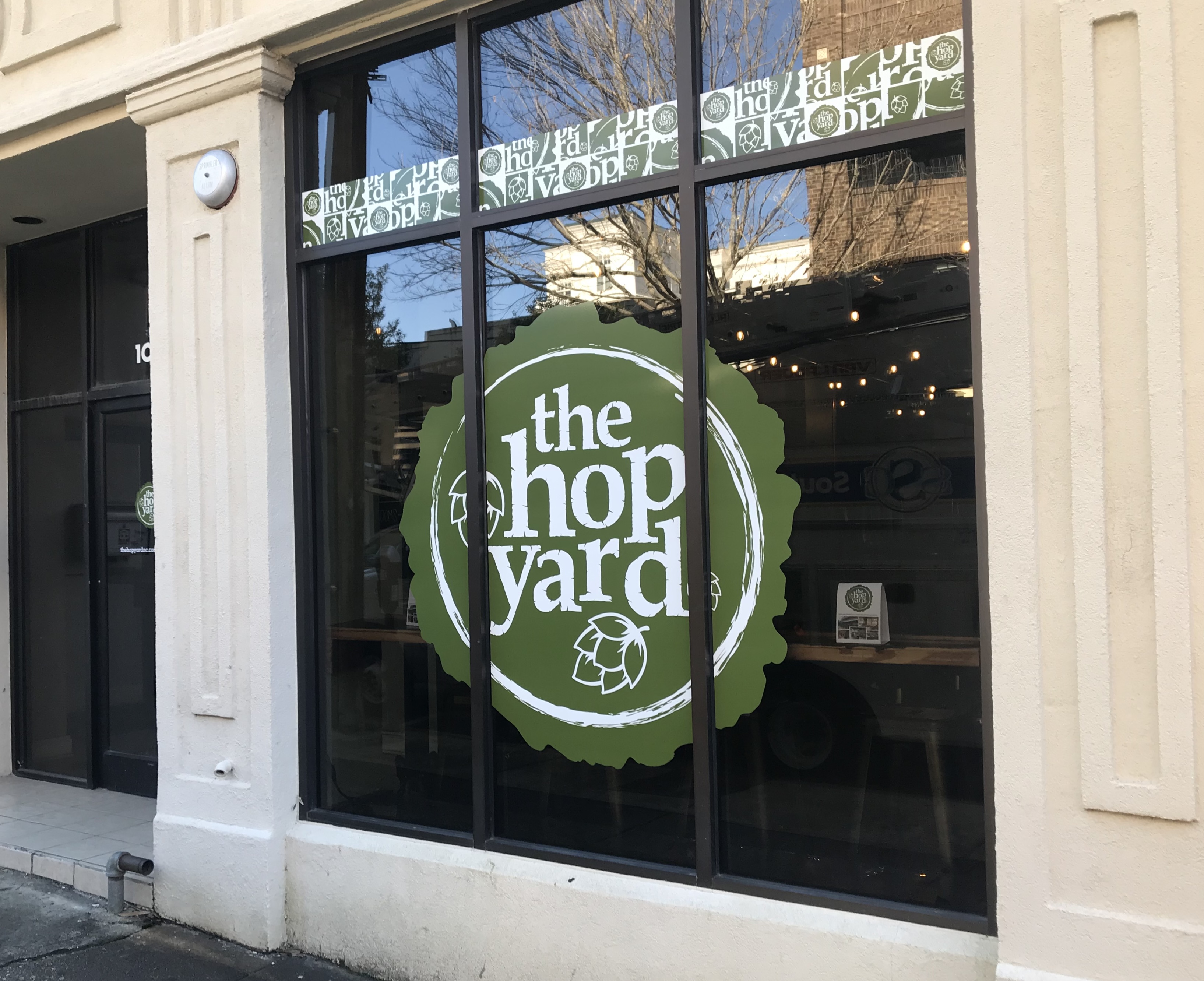 Although this is a second location for us, we are still very much a family owned small buisness, and just like our Raleigh location, our Wilmington location will be geared toward being your friendly neighbourhood craft beer and wine bar and store. We are the location to pick up a wide range of the best in craft beer, wine and cider and somewhere to get plugged into the craft beer community that is becoming so strong in Wilmington and in the USA.
We have 24 frequently rotating taps of US craft beers in addtion to wine, cider and kombucha on tap for those who want something other than beer.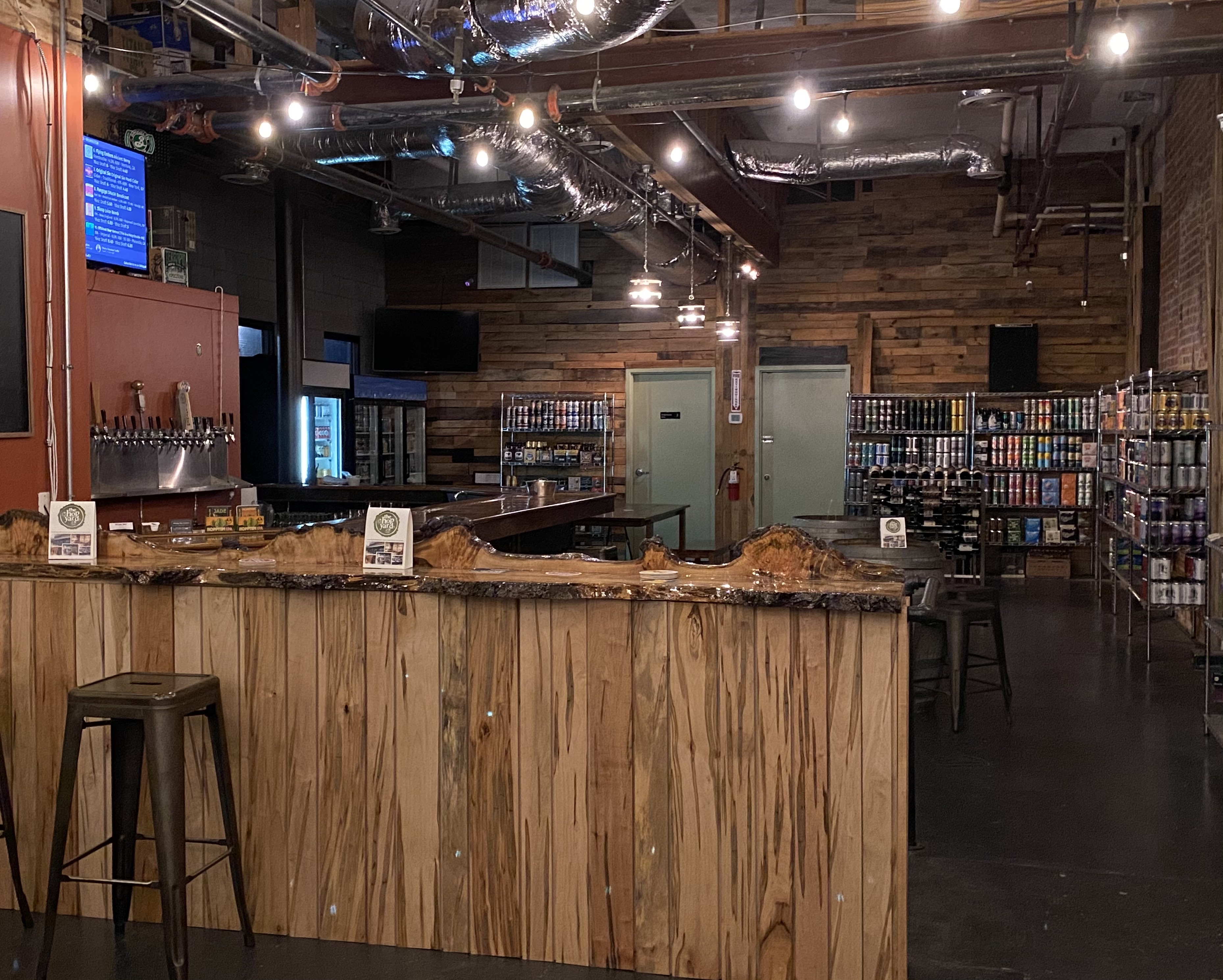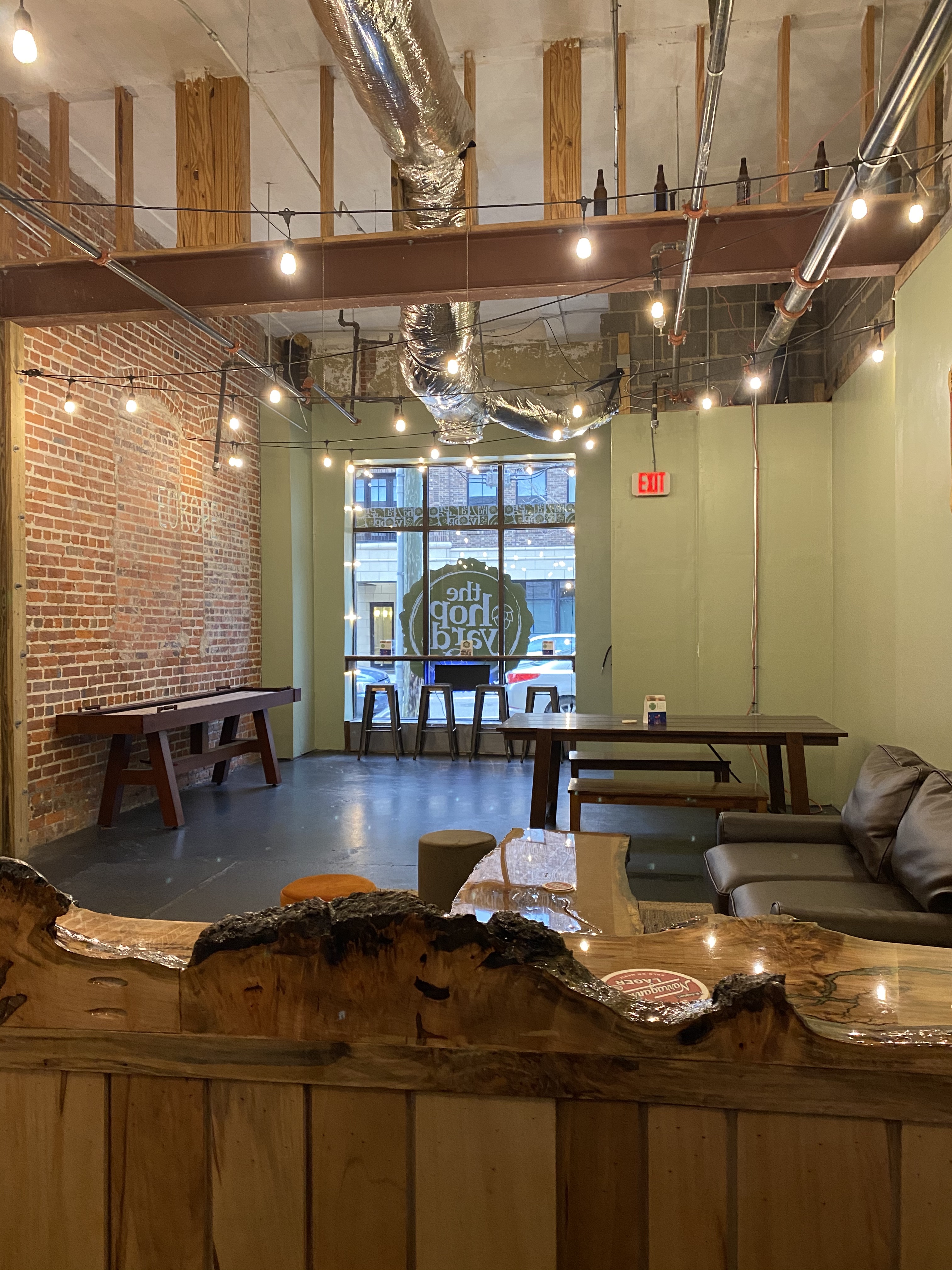 Our venue, has a large indoor space and a cozy outdoor patio which is a great place to hang out with friends, have fun and drink awesome beer. We aim to be a casual venue where you will always feel welcome whether it is your 1st visit or your 101st and whether you are a craft beer expert or simply someone who simply wants to come and spend time around good beer and good people. We are also dog friendly, so you can bring your furry family along with you too!
Hope to see you real soon.
Susan Barnes, Christian Stoner, Lance Rogers and the Yard Crew