Your Neighborhood Craft Beer, Wine & Cocktail Bar in the Heart of Downtown

Crafting a Community
We have recently opened the doors to The Hop Yard in Wilmington. We love Wilmington and as an expanding city, with a great vibe and an ever-growing craft beer scene, it's a great place to have our family-owned business. We are a casual bar focused on building a sense of local community and being a place where you can enjoy a welcoming atmosphere and the best in craft beer, wine and cocktails. Our bar has a large, vibrant indoor space and a cozy outdoor patio which is a great place to hang out with friends and drink awesome beer. We also hold a number of events such as outdoor music, trivia, live comedy shows, vendor markets and more. We are family and dog friendly, so you can bring your furry family along with you too! Looking for a rental space for a private party ? We can do that too, see our event rental page.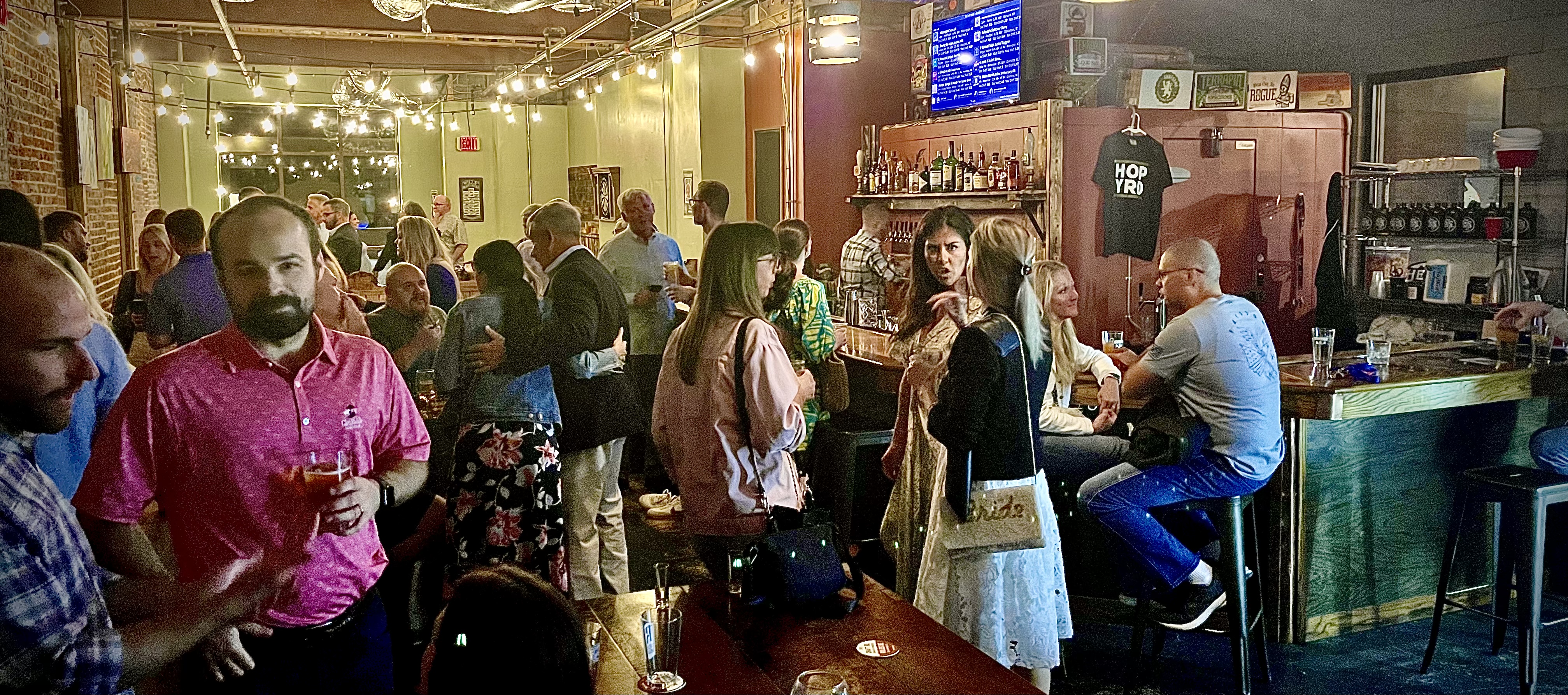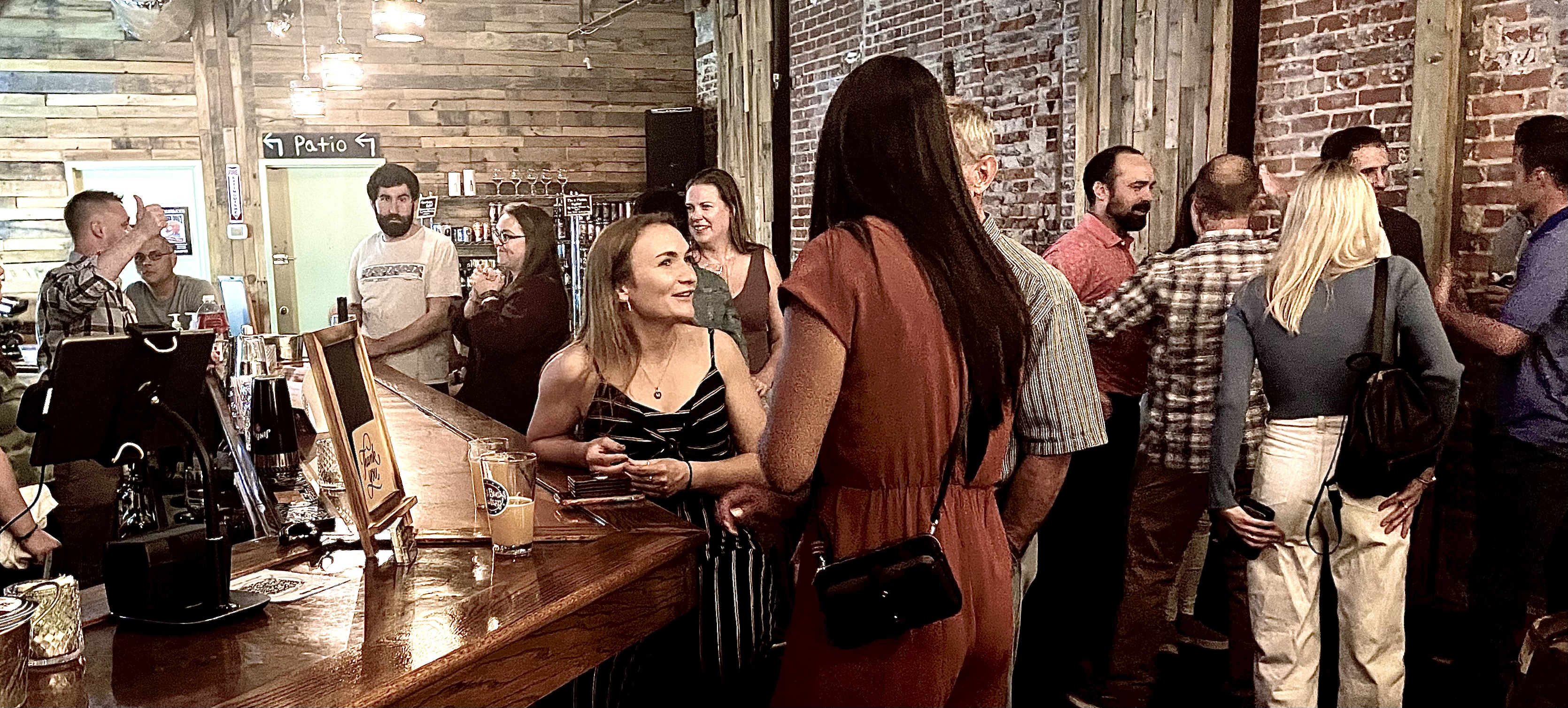 Our Tap List and Drinks Menu
We have 20 frequently rotating taps of US craft beers all sourced through local suppliers and breweries. We stay at the forefront of the NC brewing scene and look to source beers from local and smaller breweries to introduce our customers to beer they may not be able to find anywhere else. Check out our tap list here.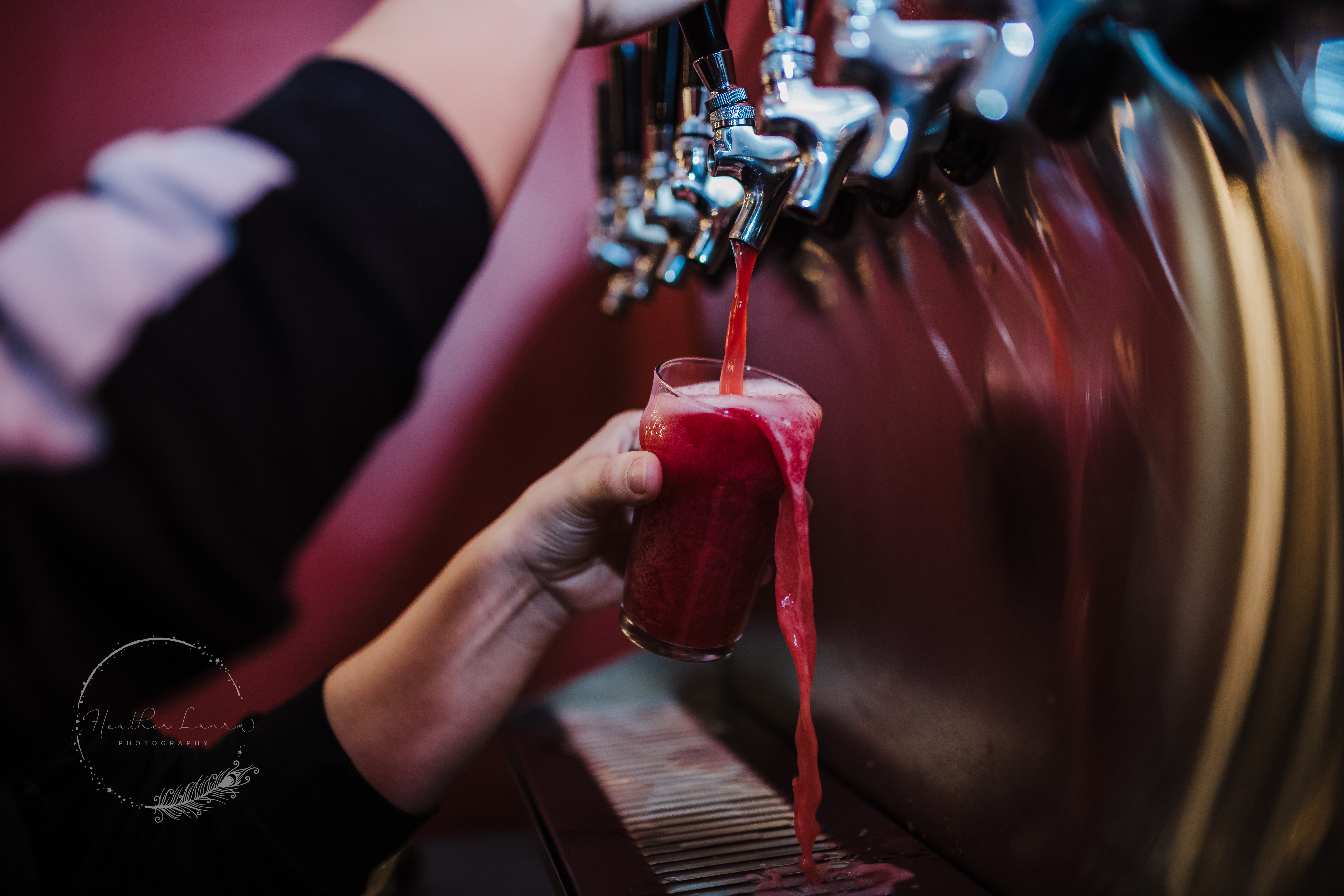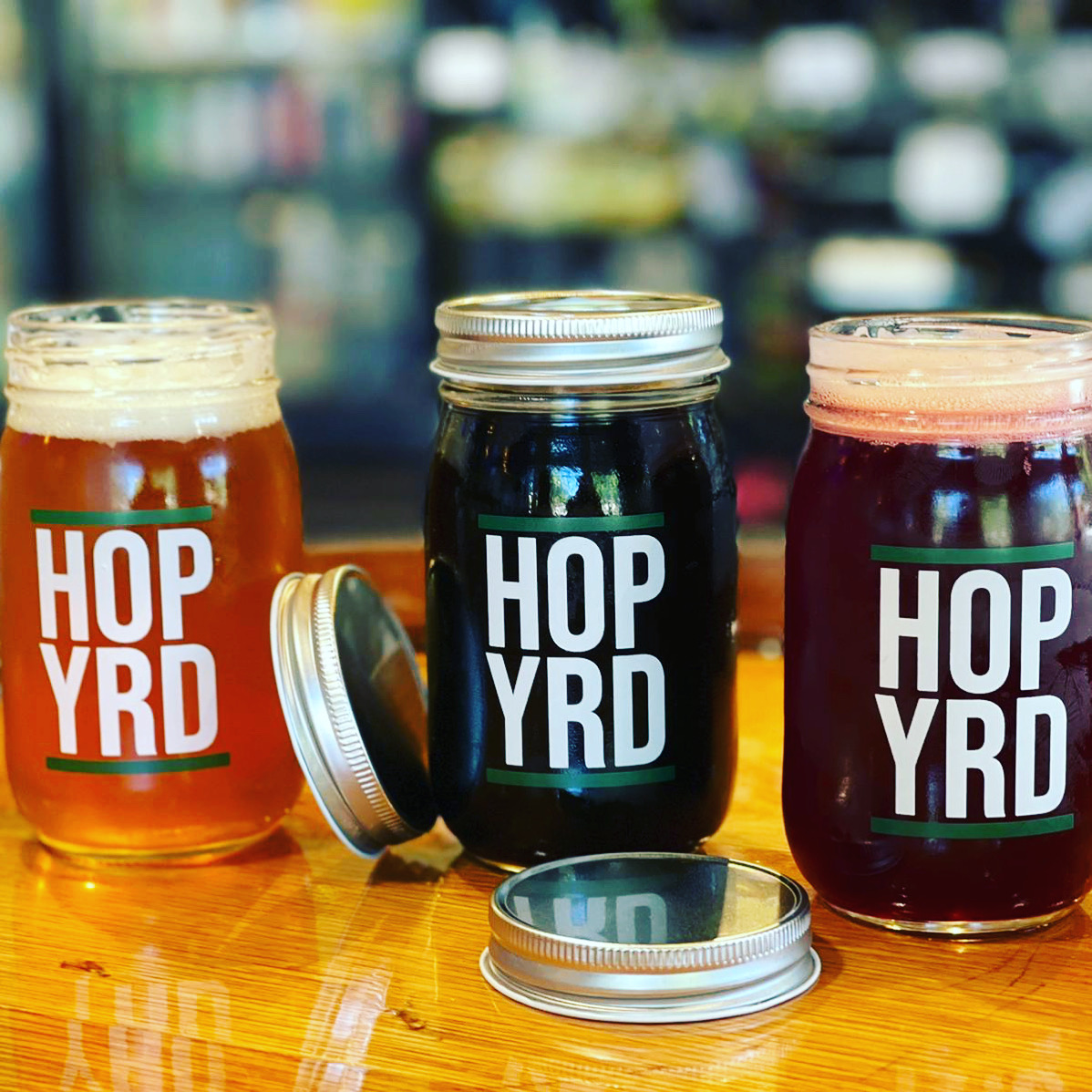 We have wine, cider and kombucha on tap for those who want something other than beer. We have a fully stocked bar and serve delicious craft cocktails.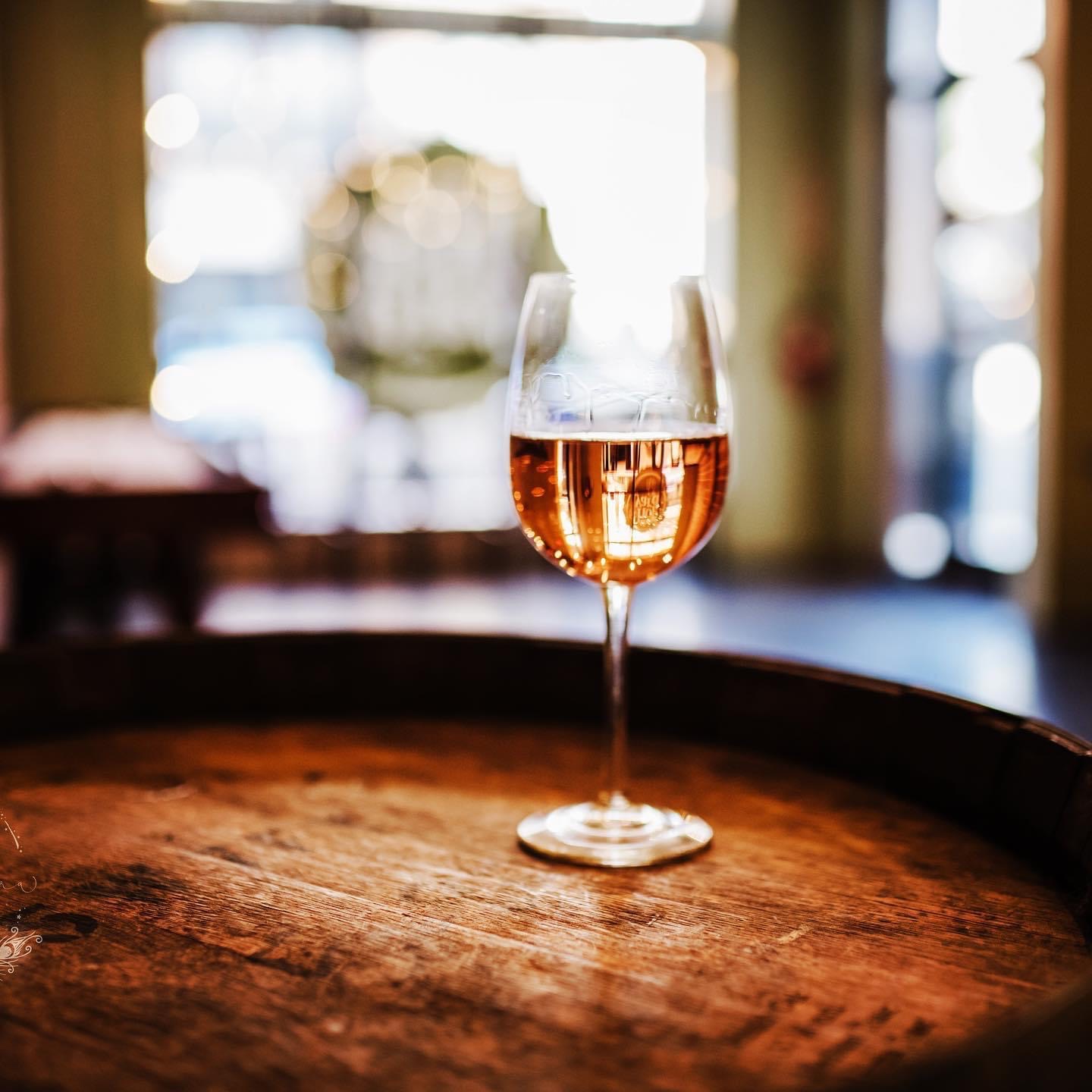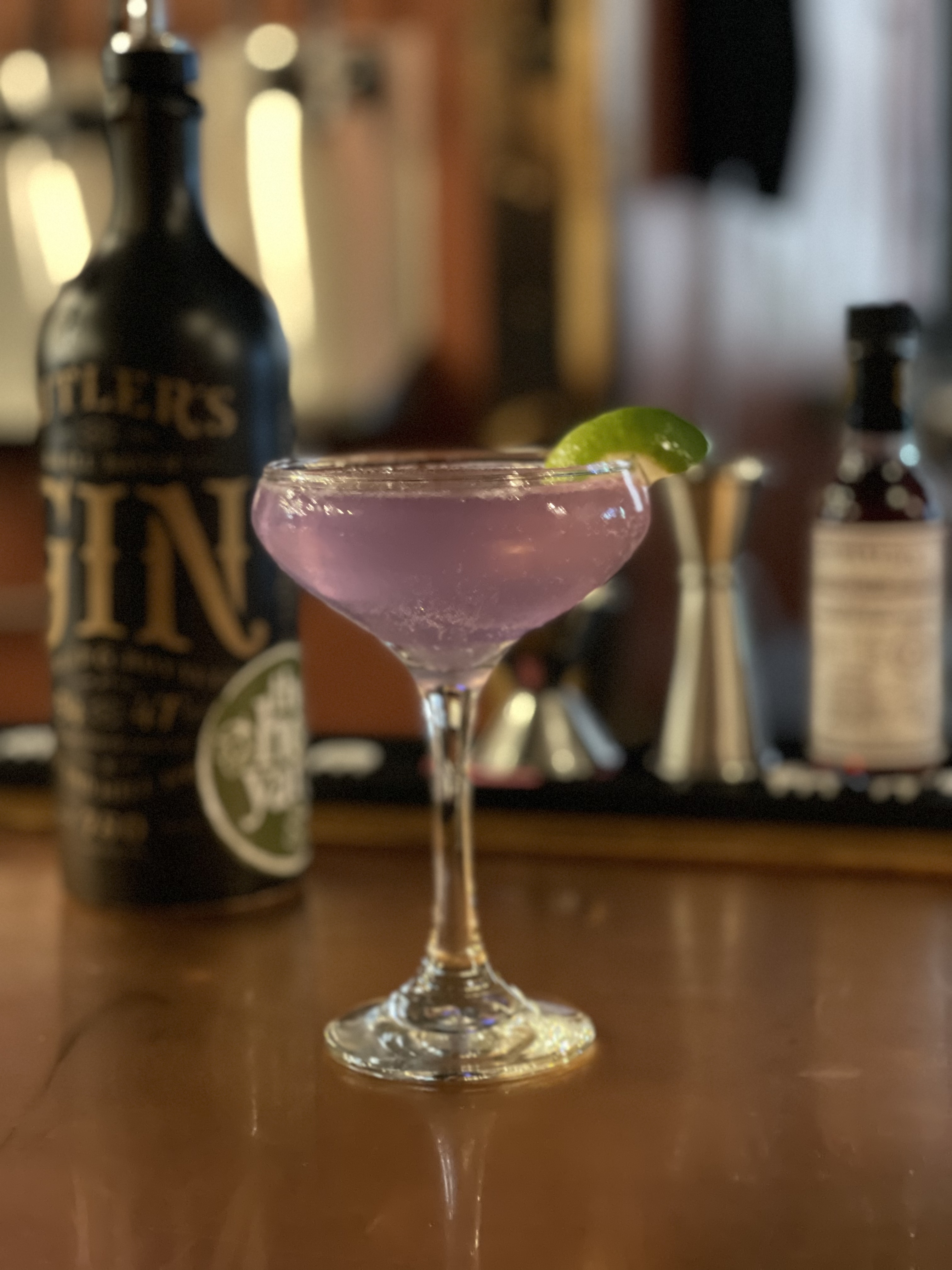 Our Retail
We sell hundreds of craft beers produced locally in NC, in the US and beyond. We keep our fingers on the pulse of what's new and build strong relationships with distributors and smaller breweries to bring you the best in craft beer. We stock ciders, kombuchas, hard seltzers and more. We have an extensive wine collection with wines ranging from those produced in NC to wines from the wider US and from around the world including Europe, South America, New Zealand and South Africa. We also have a large number of organic, biodynamic and sustainably farmed wines in stock.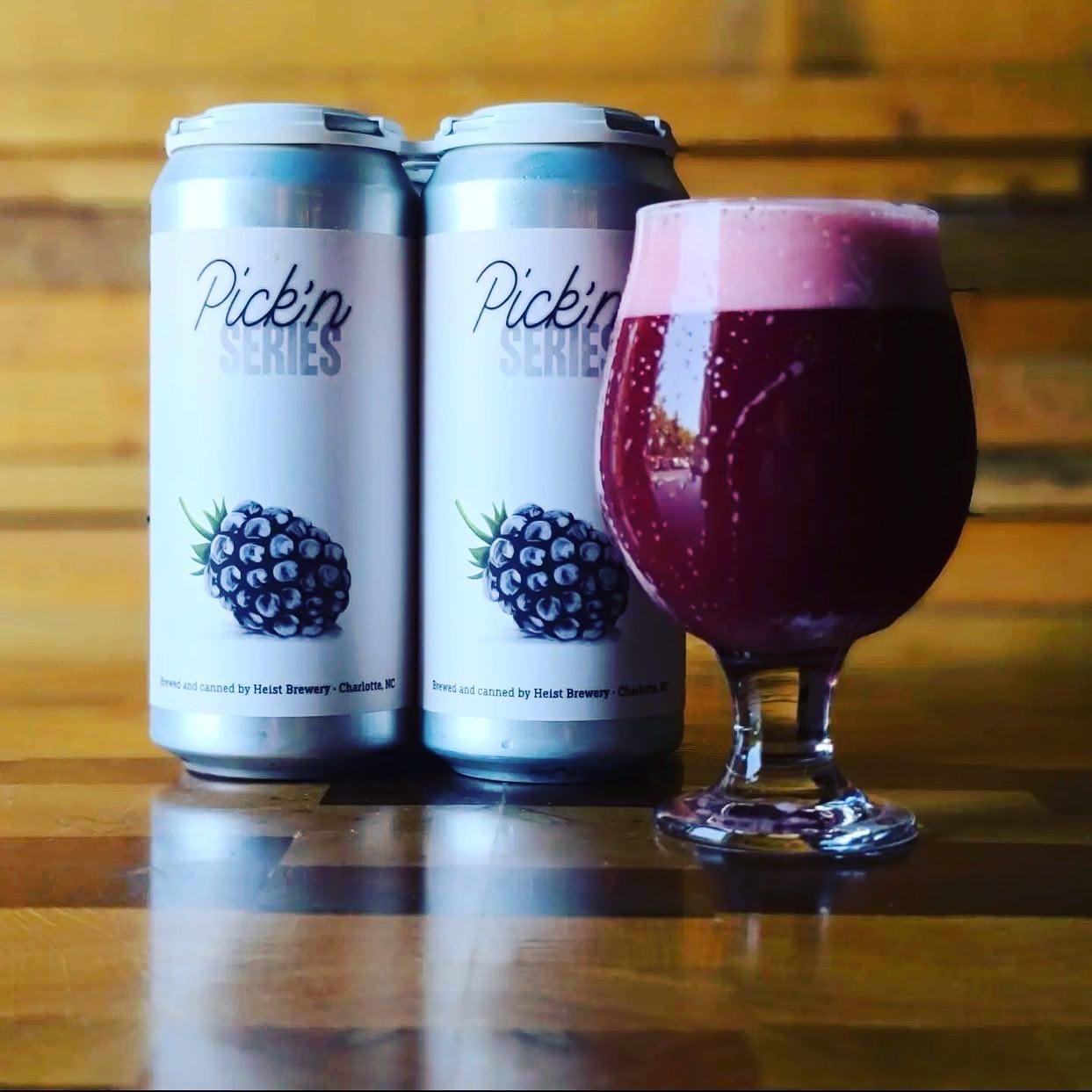 Come on by to meet new people, grab a beer and take a picture with the wings next time you visit downtown Wilmington.
Cheers!
The Yard Crew