Your Neighborhood Local
Starting with a conversation between friends, strengthened by the support of our families and the local community, the Hop Yard NC is a labor of love and a true family business. Finding a passion, making it your life's work and being able to share it with your family and with others is a great gift and we feel very lucky.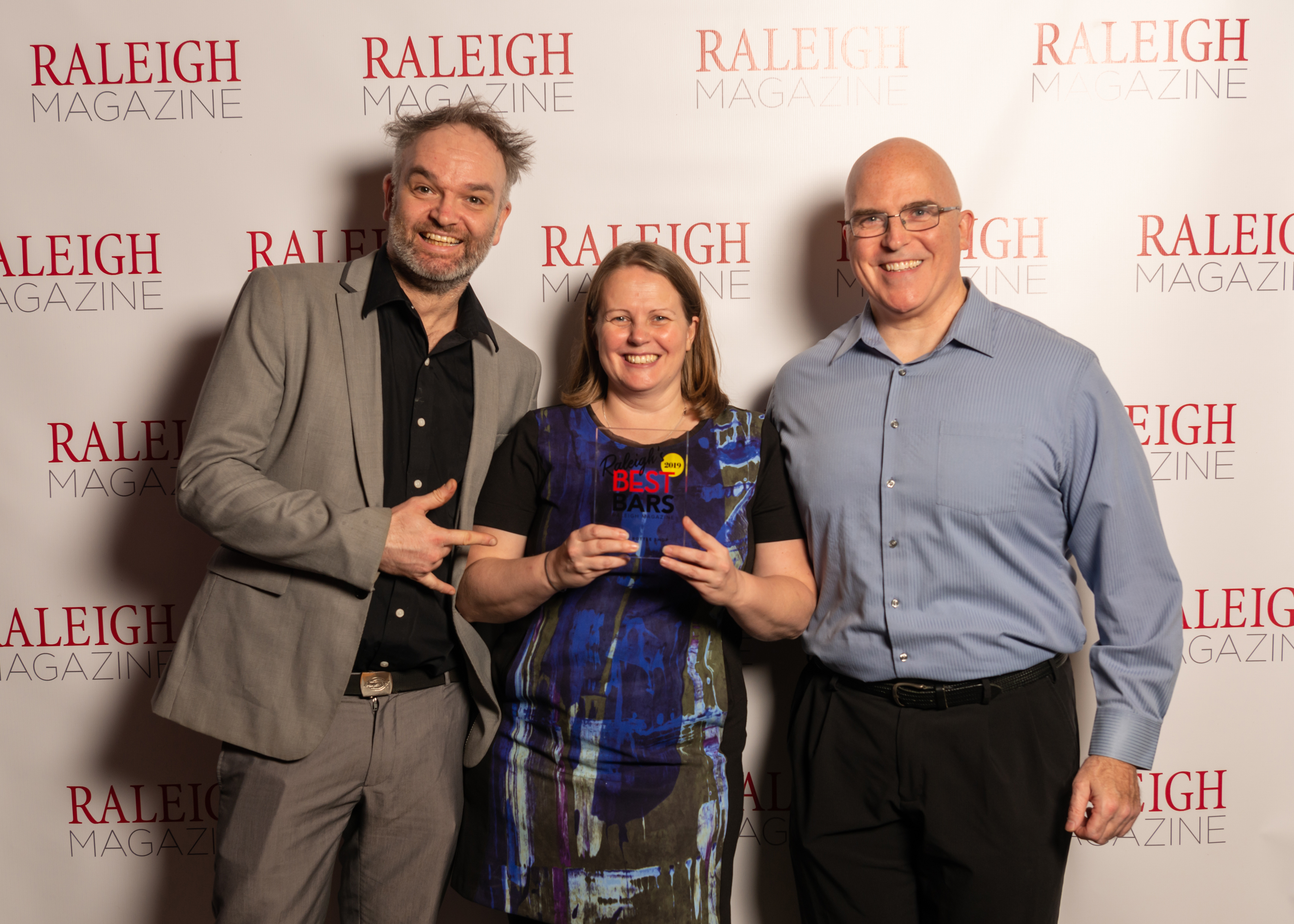 We are passionate about building a sense of community and bringing people together to create lasting connections. We want The Hop Yard to be not only a location to drink and buy the best in craft beer, cocktails, wine and more, but a place that supports our friends, their families and other local businesses. We aspire to be a place to come to plug into the craft beer community that has become so strong in North Carolina and to meet others with similar interests. We want to foster a casual and comfortable local bar atmosphere where you always feel welcome whether it is your 1st visit or your 101st and if you are a craft beer expert or someone who simply wants to come and spend time around good beer and good people. Also, being dog lovers ourselves, we are dog friendly so feel free to bring your furry family along with you for a beer.
Come along, pull up a stool and grab a pint with us!
See you real soon.
Susan Barnes, Christian Stoner, Lance Rogers and the Yard Crew